Discover our premium extra virgin olive oil shop Parcelle 26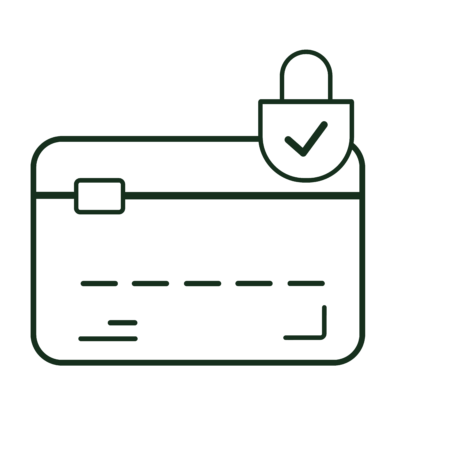 SECURED PAYMENT
Visa - Mastercard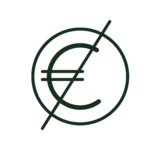 FREE SHIPPING
From 50€ of purchase
in metropolitan France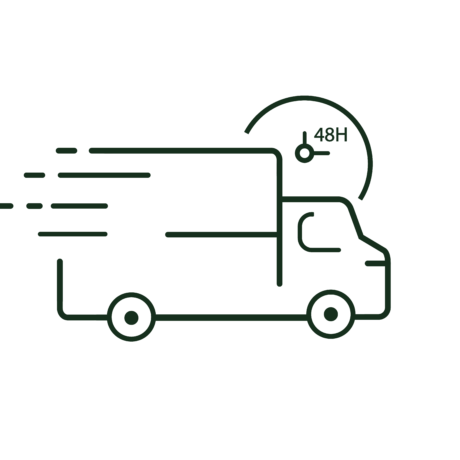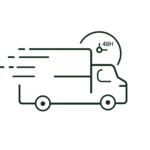 DELIVERY DELAY
Shipped within 48 hours
Parcelle 26
cultivate its rarity
Parcelle 26 is the dream parcel, the rare fruit of a subtle alchemy of savoir-faire, instinct and respect for nature that allows us to produce a top-of-the-range olive oil of the finest quality.
It is this alchemy that reveals the flavours and aromas in all their complexity and makes our olive oil a true gourmet product.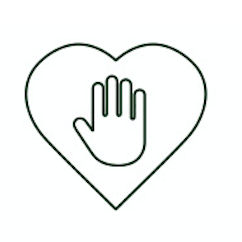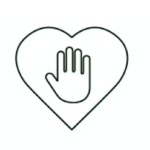 HAND HARVESTED OLIVES ON OUR GROVE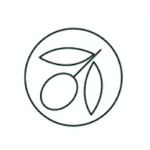 FULL TRANSPARENCY FROM THE TREE TO THE PLATE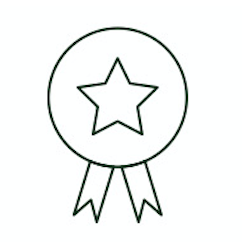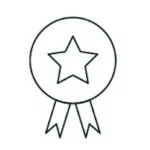 100% NATURAL AND OF THE HIGHEST QUALITY
A respectful manufacturing process
In our mill located in the heart of our olive grove in Zaghouan, we produce a unique and singular extra virgin Tunisian olive oil, the most faithful expression of what nature gives us each year. From the tree to the plate, we stop at nothing to elaborate a premium olive oil of the highest quality, presented in a packaging that is just as precious.
The fruits are hand-sorted and the oil is extracted on our own mill in less than 4 hours and at a temperature of less than 20°C (= cold extracted extra virgin olive oil).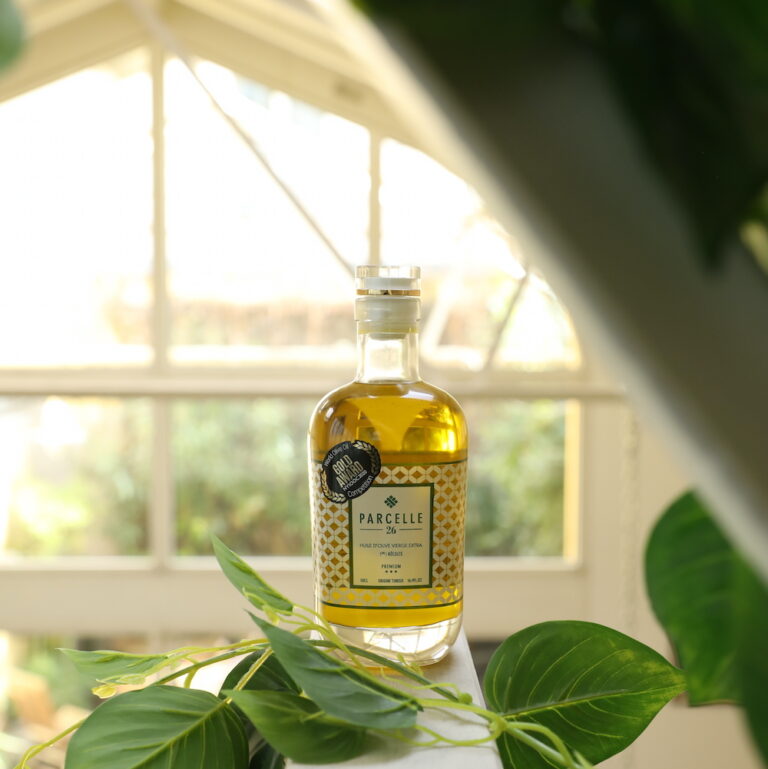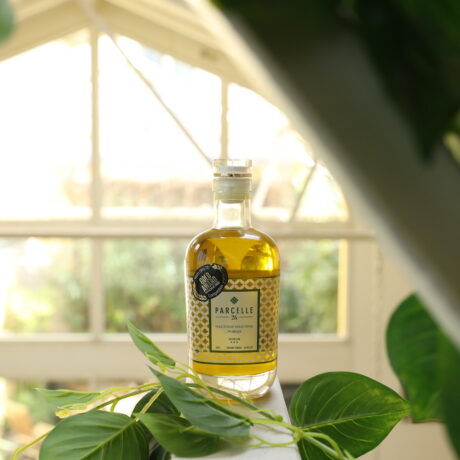 Discover your dream extra virgin olive oil
The Parcelle 26 brand is made of 3 cuvées of high quality olive oils, each of which has its own unique character and specific olfactory and gustatory characteristics.
We have prepared a few questions that will help us guide you towards the cuvée that will best suit you and highlight your cooking..
Parcelle 26: award-winning extra virgin olive oils from
all over the world
Individuals :
contact@parcelle26.com
Gastronomy professionals :
laurence@parcelle26.com
Subscribe to our newsletter
and receive our 10 best olive oil recipes as a gift.
Don't forget to follow PARCELLE 26 on social networks or to read our blog, you will learn a lot about the consumption of olive oil in France, about how to choose your olive oil or how to recognize a good quality olive oil, and on the manufacturing process of premium extra virgin olive oil.